Those who wish to perform any puja ceremonies (Satyanarayana Puja, Abhishekas, Saffron Puja, Navagraha Homes and Fatherhood) in Haridwar, Dehradun, Saharanpur and Roorkee can be contacted.
We make a difference in the lives of people during a very traumatic time in their life. Meeting their medical transport needs eases their burden.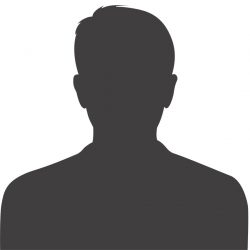 Sri Gantela Vasudeva Sharma
Chairman & Managing Trustee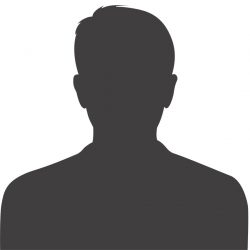 Smt G.Padmaja Rani
Managing Trustee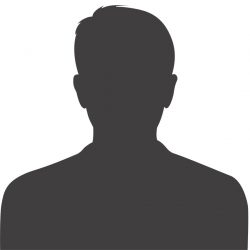 Smt. Vatyam Saraswathi
Trustee Member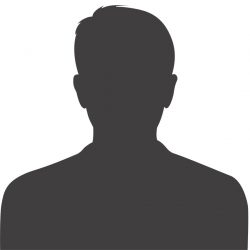 Smt S.S.B.Laxmi
Trust Member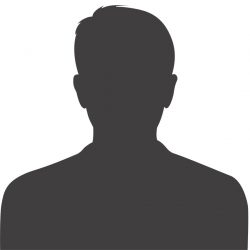 Sri Vanguri Lakshmi Ranjan
Trust Member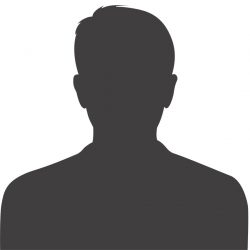 Sri V Purushottam Dev
Member
Become a Donar
Donors can contribute on their birth, wedding, pithru, matru tithis.